USA international Christian Pulisic has heaped praise on Jadon Sancho, having played alongside the forward at Borussia Dortmund. Sancho has been with the German outfit for the past three years and during this period, he has emerged as one of the most sought-after youngsters in European football.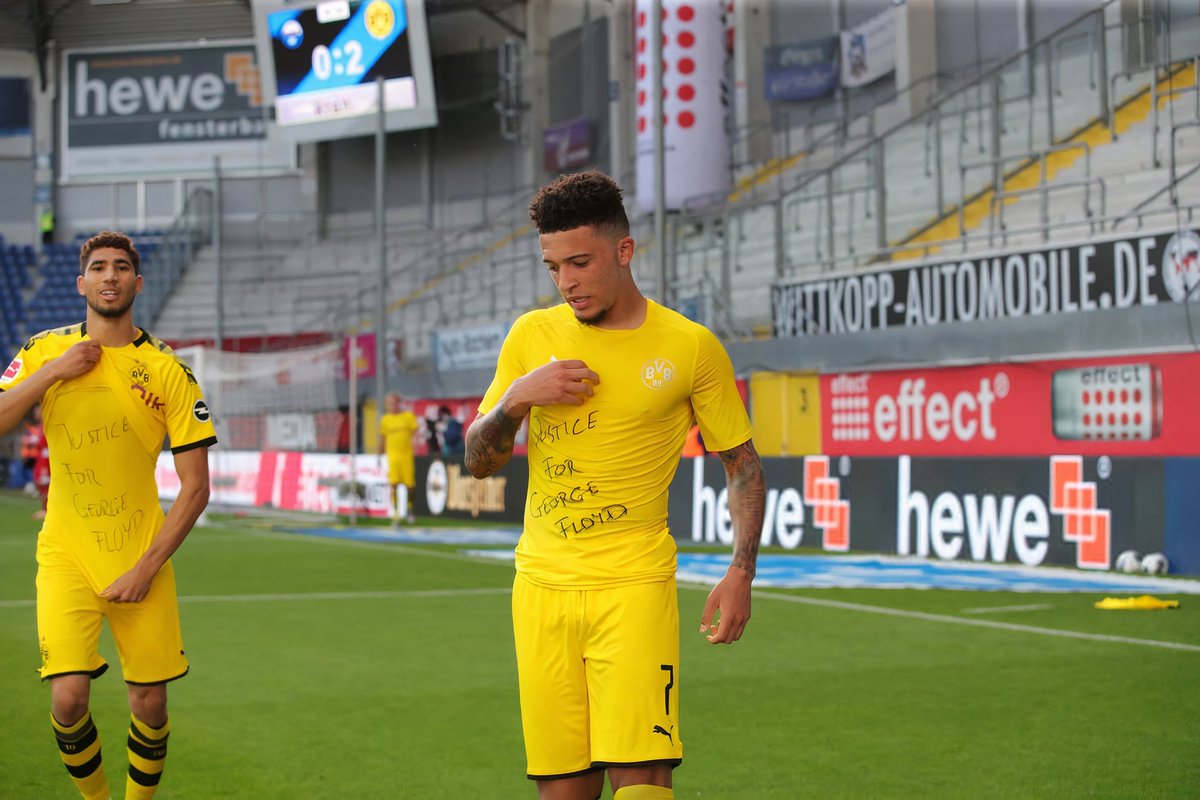 In recent months, he has been linked with a return to England and speaking to Sky Sports News, Pulisic admitted that his former teammate has done an amazing job, he told: "It's one of the big reasons why I was really drawn there when I was very young. I think they (Dortmund) give younger players opportunities and it's a great club to go and develop. He (Sancho) was given an opportunity, just like I was, at a very high level, and they show you right away that they trust you and they're going to give an equal opportunity to all the players. He's done an amazing job since he came in and has obviously shown what abilities he has."
Sancho has been linked with the likes of Chelsea
, Liverpool and Manchester United this summer. However, the Red Devils are understood to be leading the race after learning of the player's preference to join. Still, a deal appears unlikely to happen in the next transfer window, considering Dortmund are reluctant to accept anything less than £100m for Sancho despite the financial impact of the coronavirus pandemic.
Meanwhile, Pulisic has endured an injury-plagued campaign with the Blues and he was out of action for nearly two months before the league's suspension due to the coronavirus outbreak. A nagging adductor problem contributed to the setback but he is expected to return to the playing field when the season recommences. Pulisic bagged six goals for the west London outfit during the first half of the campaign. Three of those came during a single game against Burnley on the road.