Former Premier League ace Neville Southall believes Theo Walcott does not look happy with his position at Everton. The England international made the switch to the Toffees from Arsenal in January 2018 and he has since struggled to live up to the expectations. In the current season, he has netted just one goal from 21 league appearances and Southall feels the attacker may need a fresh challenge during the backend of his career.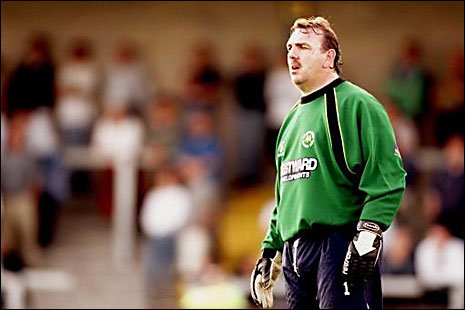 He told: "If I were advising Kevin De Bruyne, I'd still say, 'Stay where you are'. Sometimes it's better to know what you've got than what you might have and City's players have a fantastic club, an unbelievable manager and great facilities. Players are human beings and you have to be happy where you play and I see some players today that don't look happy – sometimes you're just not the right person for that club. That's how I feel when I look at Theo Walcott at Everton, for instance."
Walcott has found some success under manager Carlo Ancelotti with a goal and an assist but he has struggled to make an impact when he has faced the elite teams. As such, he has failed to play through the entire 90 minutes and most often, he has been the first player, who has been substituted from the playing field.
Everton recently looked in a good position with a five-match unbeaten league run but they have since accumulated one point from three league games. As a result, they have dropped to the 13th spot on the table and will need to produce a strong finish to the campaign such that they can quality for the Europa League.
The Toffees are scheduled to host arch-rivals Liverpool in the next league meeting. The Reds have the possibility of lifting the Premier League title at Goodison Park, should Manchester City lose to either Arsenal or Burnley prior to the Merseyside derby.