The United States secured a vital 3*0 win against Honduras in a world cup qualifying match. The match was played at a temperature of -2F with some Honduras players suffering from hypothermia during the match. Honduras head coach claimed after the match that conditions were far from normal and still can't comprehend while authorities allowed the games to go on.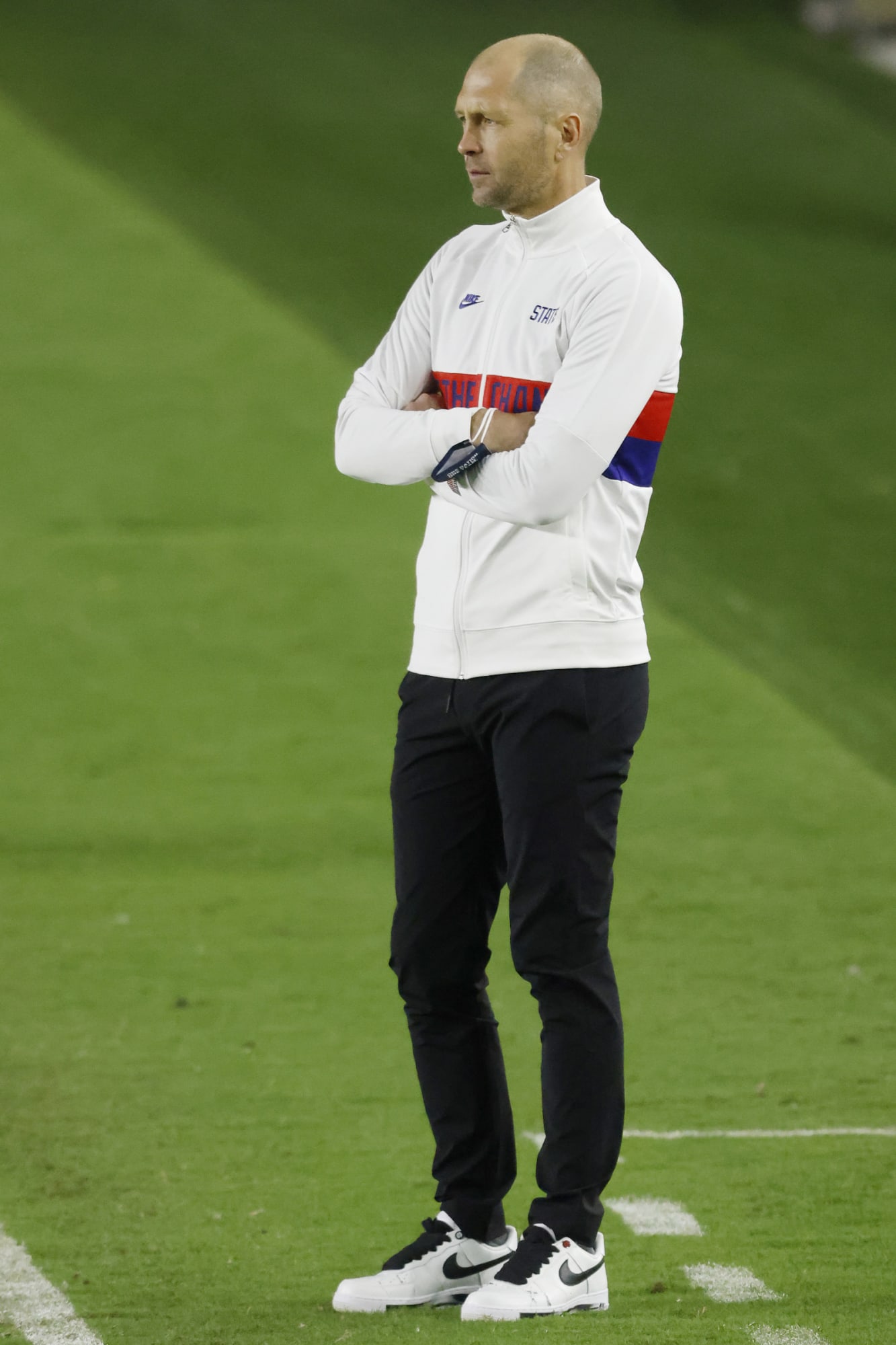 The U.S coach Gregg Berhalter admitted after the match that it was a tactical move on their part. According to him "They're all coming from the equator, and it's going to be really difficult for them to deal with these conditions,' he said. "They're going to take a couple of breaths and it's going to hit them like it never hit them before". For him, it was fair play since Central American teams had enjoyed the benefit of playing in extremely high temperatures in the past".<
The Honduras players suffered throughout the match, with some requiring drips after temperatures at the stadium dropped to -8F at some point during the game. This was by far the coldest game that has ever been played in U.S history. At one point, those at the pitch-side showed a wet shirt that was frozen by the extreme weather.
Honduras and the US national team have played each other 28 times, with the Central American team coming out victorious 20 times. There have been five draws between both sides, with the US team winning just five times. So something has to give this time, with the US needing the win to stay on course for qualification.
As hosts, the US had the liberty to choose the stadium and they decided to choose Minnesota's Allianz Field which would be very cold at this time of winter. There was also the advantage of limiting traveling time, after the game against Canada in Ontario. This won't be the first time that the US team has deployed this tactic. The famous "Snowclassico" against Mexico where the US team won 1*0 in March 2013 is another example.