The United States of America men's national team (USMNT) have been linked with a move for Mexico coach Juan Carlos Osorio. Coach Bruce Arena took over from Jurgen Klinsmann but he has not been able to restore that edge.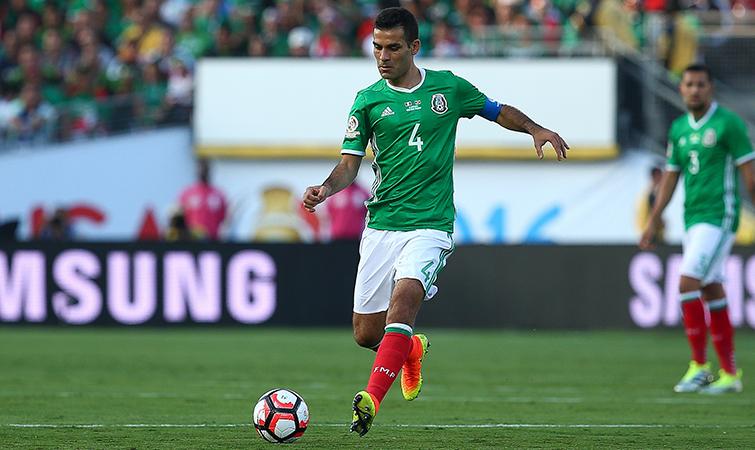 With Mexico doing brilliantly at the World Cup, the Columbian is in conversation for potential replacements for Arena. The USMNT badly needs a quality head coach that knows the players in and out, studies them, converses regularly with them, can help them reach their potential and select the right players for any game.
Mexican football is way ahead of their US counterparts. If USMNT have any hope of quickly changing their situation and easing the players into a new management, with new approach to the game, Osorio is one good candidate.
There are perceived psychological pluses if the US FA can convince Osorio post World Cup to take over from Arena. He has a quality resume, frequents the US and recently coached MLS side the New York Red Bulls. The experienced coach has a strong mentality that has helped him on the job despite the hard work of his detractors.
The 56-year old understands CONCACAF football and football at a global level. He has been managing various teams from Columbia to Brazil to Mexico and even England. He could help the USMNT with the required consistency that has helped El Tri flourish. He decided not to extend his current deal for various reasons. His poor relationship with the Mexican media and a section of the fans are probable reasons.
While there are other options the US Soccer Federation could pursue, Osorio is that lucky choice lurking around with the instruments, capability and experience to turn things around.
Tags: El Tri, Juan Carlos, Jurgen Klinsmann