Former Manchester United defender and current manager of the England Women national team Phil Neville is reportedly close to completing a move that will see him become the new Inter Miami head coach. Neville was in talks with Inter Miami to take up the vacant managerial role and it appears as though an agreement has been put in place and the official announcement will be made in the next week.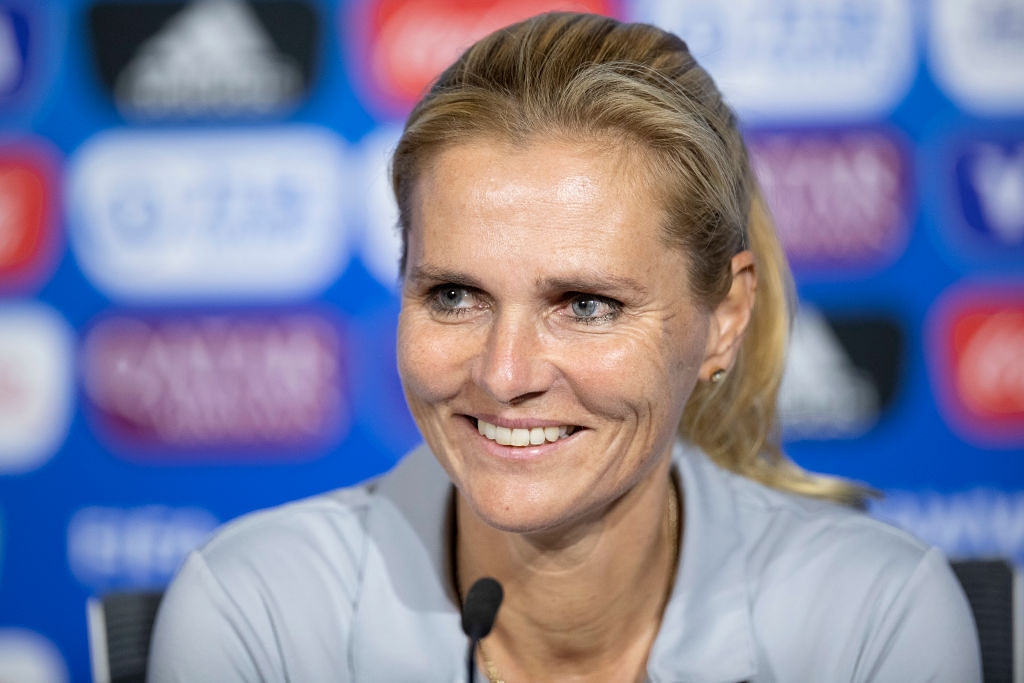 He is expected to also step down as the Women's team head coach as the Football Association will look for a caretaker manager that will replace him before Sarina Wiegman will take up the permanent role come September. United States-based club Inter Miami are jointly-owned by Neville's former Manchester United team-mate David Beckham and it is now only a matter of when, and not if the deal will be happening.
According to Sky Sports, the deal will be completed next week
and the appointment will become official. Neville has been the England Women national team's manager since 2018 but is expected to vacate the role once the deal with Inter Miami is finally made official. Wiegman, who will become the Women team's permanent manager later this year will continue to maintain her role as the Netherlands head coach as he prepares her team for the rescheduled Olympic Games in Tokyo.
If not for the agreed deal to take over at Inter Miami, Neville was expected to be the coach to lead England to the Olympic Games in Tokyo but the Football Association will now have to turn attention elsewhere in search of someone competent enough to take the team to the tournament.
Diego Alonso is the man Neville will be replacing at Inter Miami after he was sacked as manager on Thursday.
Tags: Sarina Wiegman