Former Premier League star Joleon Lescott believes Tammy Abraham could find himself out of the starting lineup once Christian Pulisic returns to full fitness. Abraham's position was brought into question at the beginning of the campaign after the Blues completed the purchase of Timo Werner from RB Leipzig.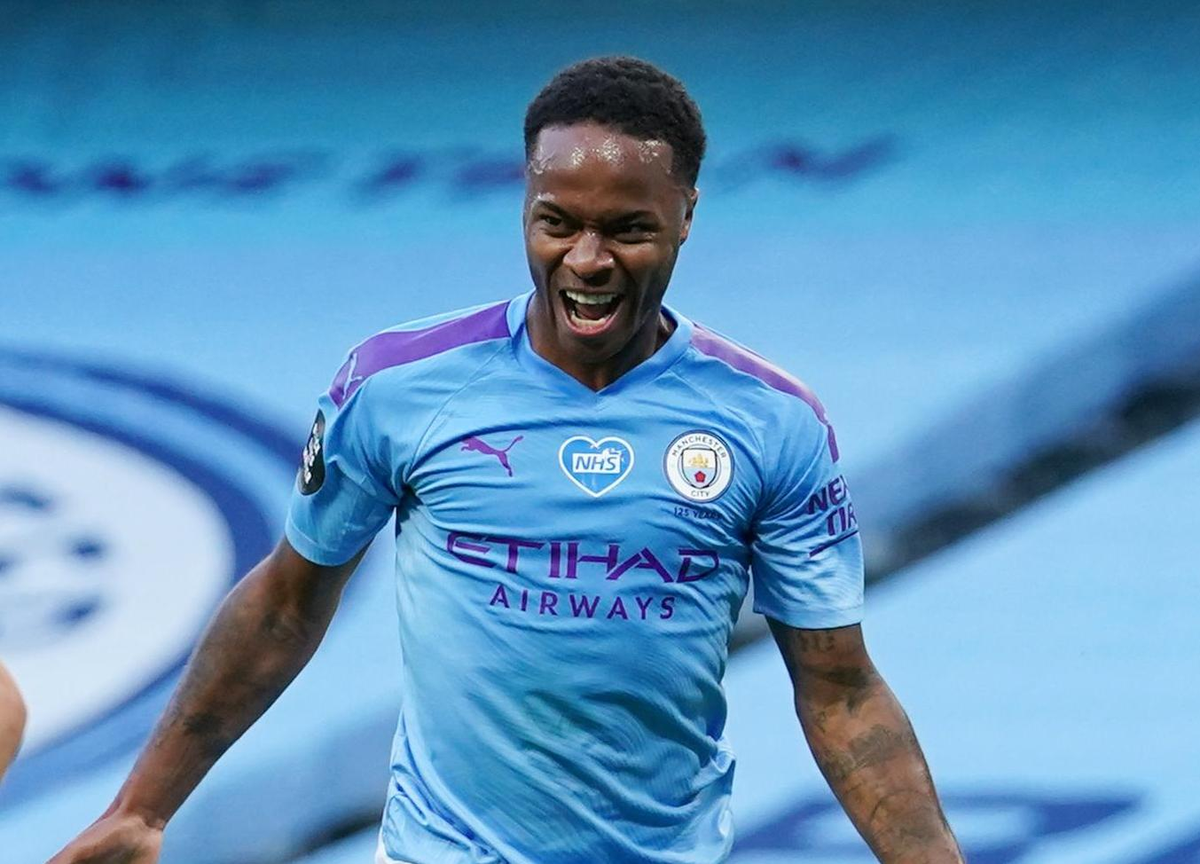 However, the England international has continued to lead the line with manager Frank Lampard happy to play Timo Werner on the left wing. Werner has yet to find the consistency in his gameplay and Lescott feels the German could replace Abraham upfront, once Pulisic is deemed fit to start on the left side of the attack.
Lescott told Premier League Productions: "I wasn't sure he [Abraham] was going
to be able to survive it. I thought Werner was going to come in [and take his place]. I possibly think if they had a full-strength squad at the start, he [Werner] may have played centre forward and Tammy Abraham may have had to play second fiddle. I think Pulisic and Ziyech on the wings with then Havertz and Mount in midfield… Tammy, where does he fit in?"
The Blues have made a positive start to the current season and they are currently third on the table, just two points behind table-toppers Tottenham Hotspur. They had the opportunity to go top by beating Spurs over the weekend, but could not do so after some quality goalkeeping from Hugo Lloris and a clear-cut chance squandered by Olivier Giroud.
They are scheduled to host Leeds United in the next league clash and that could be another testing challenge. Marcelo Bielsa's side have hugely impressed with their high pressing and tireless workrate and the Blues can't anticipate a straightforward victory. It remains to be seen whether Abraham drops to the bench after an average display in the London derby.
Tags: Joleon Lescott