Former Manchester United scout Jorge Alvial has revealed that he had recommended the signing of Christian Pulisic when he was recruited by Manchester United a few years ago. The USA international made the permanent move to Chelsea from Borussia Dortmund in January last year but he was instantly loaned back to the German side for the rest of the season.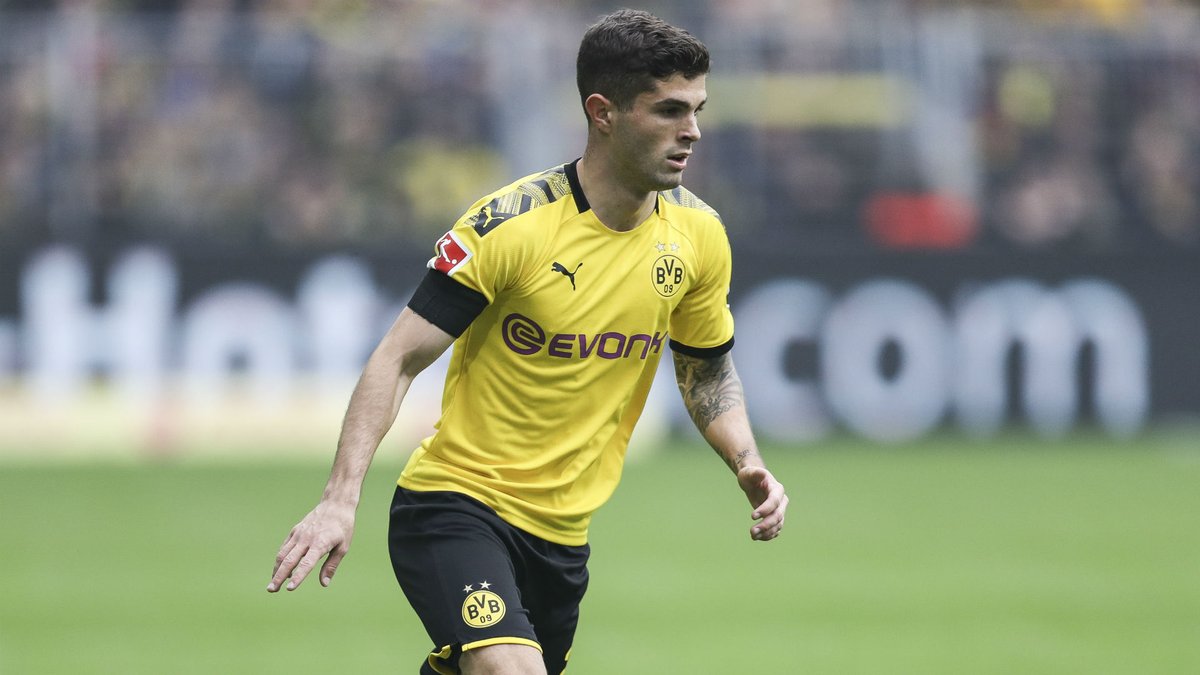 As a result, Pulisic only joined his new teammates in the summer of 2019 and over the past 13 months, he has proved a quality purchase with 10 goals and 10 assists from 33 appearances. He has now become a genuine favourite among the fans, but it appears that United were recommended to sign him when he was developing at BVB.
Alvial told the Manchester Evening News: "When I first got hired
one of the people that I recommended right away was Pulisic because I knew him and his background. I knew how well he was developing in Dortmund and he was just going to keep coming up, and become a superstar because he was doing very well. I have always believed in him, we always have kept close contact with his father, and I called him to say I was recommending him to Manchester United."
Pulisic started the season slowly and he found himself on the bench for a number of games without making an appearance. However, he managed to prove his worth thereafter in a sequence of games and that included a hat-trick at Burnley. Just when he became a regular in the starting XI, Pulisic suffered an adductor injury in January and that kept him out of action for the next months before the coronavirus shutdown. Since the restart, he has been in fine form with four goals and four assists from 10 games across all competitions.