After the American national Football team failed to make it to the main draw of this year's World Cup and the head coach Bruce Arena left his position taking the accountability of the failure, it was widely expected by the supporters that the association would go for a big name who would have managed teams in the biggest of leagues in Europe and would perhaps have the experience of working with the international teams as well.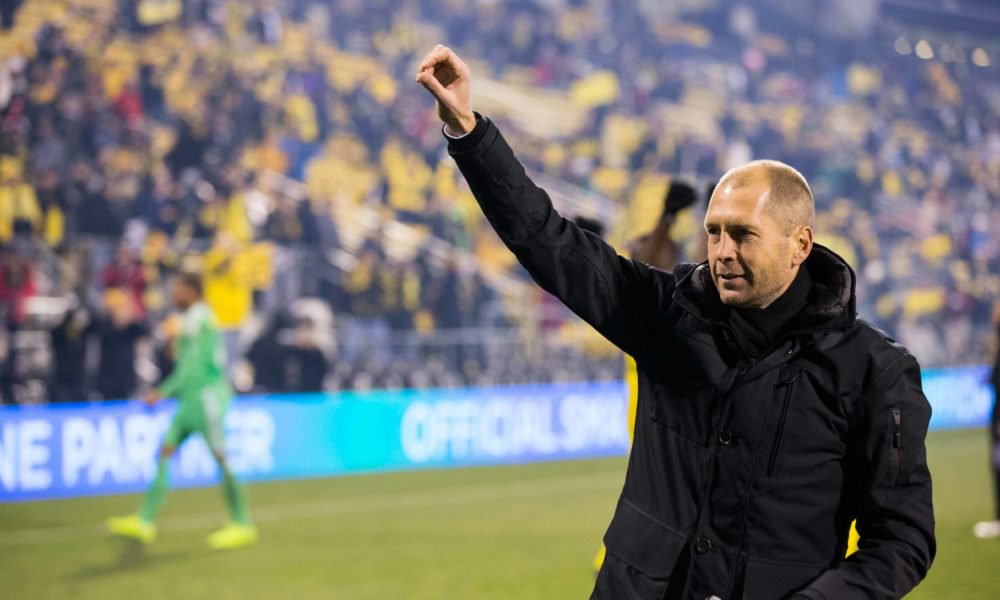 But rather than going for any heavyweight manager, the association went for a low-profile individual in Gregg Berhalter and that might not have amused all the American supporters.
Berhalter is not a very flamboyant personality. He has never been to the English or the Spanish top tier; he has never been to the World Cup as a coach. All his coaching CV read is a short stint in Sweden with Hammarby IF and a 5-year stint with Columbus Crew in the Major League Soccer.
America might not have been one of the most successful teams in world Football in the recent times, but the position of the American head coach is still a glamorous position which a lot of coaches aspire for and the American association had received more than 30 applications for the job.
To pick Berhalter out of all the applications, which must have included some big names as well, is slightly eyebrow-raising, but those who have followed Berhalter coaching at Columbus Crew closely believe that it's an absolutely right decision.
Berhalter as a coach believes in uncomplicated philosophies. He doesn't believe in being ultra aggressive just for the sake of it. He talks about formation, solidity and tactics. He stresses on the basics of the game a lot and for American team, which has to begin from the scratch again, he is probably the right kind of individual to take charge at this stage.
Tags: Berhalter, Gregg Berhalter, Hammarby