Eintracht Frankfurt defender Timothy Chandler believes Christian Pulisic has the attributes to become a successful player in the Premier League. The USA international signed for Chelsea during the early stages of the winter transfer window but he won't feature for them until the summer after he was instantly loaned back to Borussia Dortmund for the season.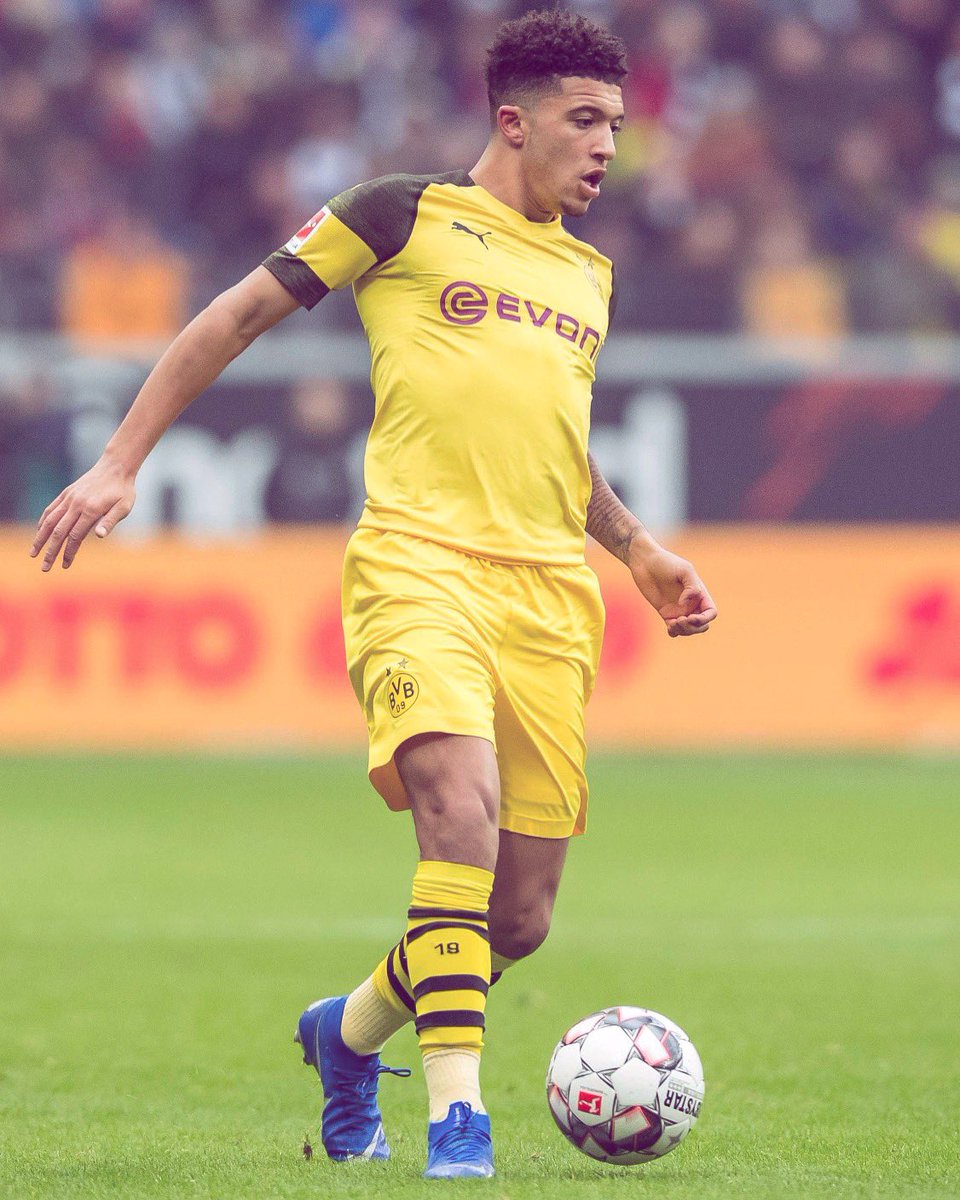 Speaking to Goal.com, Chandler praised the qualities of his compatriot and said that he can achieve big things in the Premier League, provided he can prove himself in every game, he quipped: "Pulisic has the abilities to play on the biggest stage. But like other young players, he will have to prove himself in every game and always work hard. If he does just that, he can achieve some big things."
Meanwhile, the United States defender admitted that the country were very unlucky to miss out of the previous World Cup but they are keen to bounce back for the next edition with the vast potential within the grassroots, he added: "Missing the World Cup was very unlucky, a major setback. But I have little doubt the USA will bounce back and qualify for the next tournament. American soccer has so much potential, the possibilities are endless. Especially when it comes to developing players."
Pulisic had been a fundamental player for the German giants during the previous campaign where they managed to finish in the Champions League positions by the barest of margins. However, he has not managed the same kind of gametime during the ongoing season and much of this has resulted from the emergence of Jadon Sancho on the right side of the attack.
Nonetheless, the youngster can end the season on a high, should Dortmund manage to maintain the six-point lead over Bayern Munich at the top of the standings. Bayern have won the previous seven Bundesliga titles on the bounce but that run could cease during the current season where Dortmund have excelled on both sides of the field.