The United States men's national football team in a bid to defend its sixth confederation cup title has been fixed at the top of group B in the upcoming 2107 CONCACAF Gold cup.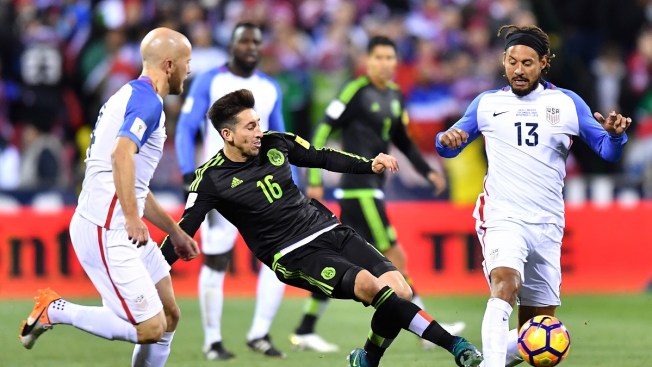 The US team is set to play in a series of matches commencing in July, the team will play their first match of the tournament at Nashville on July 8, 2107 at the Nissan stadium, Nashville, and the next appearance will be at the Raymond James stadium in Tampa on July 12.
Moving on to complete the group stage matches, the team will play three days later at the first energy stadium in Cleveland Ohio. With much anticipation built up for the Gold cup, group schedules, date selection and match assignment for the knockout rounds are slated to be announced in the upcoming year.
 The highly ranked teams in the CONCACAF including Mexico and the United States are to headline the tournament consisting of 12 countries. Being the 14th edition of the Gold Cup, seven teams in total have already secured a place in the competition.
The matches in the tournament are to be hosted in 13 cities in the United States; Tampa, San Francisco, San Diego, San Antonio, Phoenix, Philadelphia, Nashville, New York, Los Angeles, Houston, Denver, Dallas and Cleveland.
The opening match for the team has been set for Nashville. The team has a blooming history of wins in the music city, one of which is the legendary 3-0 win against Trinidad and Tobago. A match in which Jozy Altidore became the youngest USMNT player in history to score a hat trick.
The city of Cleveland has previously hosted the US team on two occasions, one of which the team recorded a 2-0 win and was the event where the current team Captain Michael Bradley had made his debut in the national team.
Tags: Chicago, HIGHLIGHTS, Seattle, Soccer, Sounders