Many of the famous players had to face the reality that they can't perform in a constant form every time they get to the field. Chicharito, the famous Mexican footballer, has also tested failure for the team he is playing for now. He has apologized to the supporters of the Los Angeles Galaxy who were waiting for a flurry of goals from him. With the nickname Chicharito, Javier Hernandez Balcazar is one of the finest players of Mexico.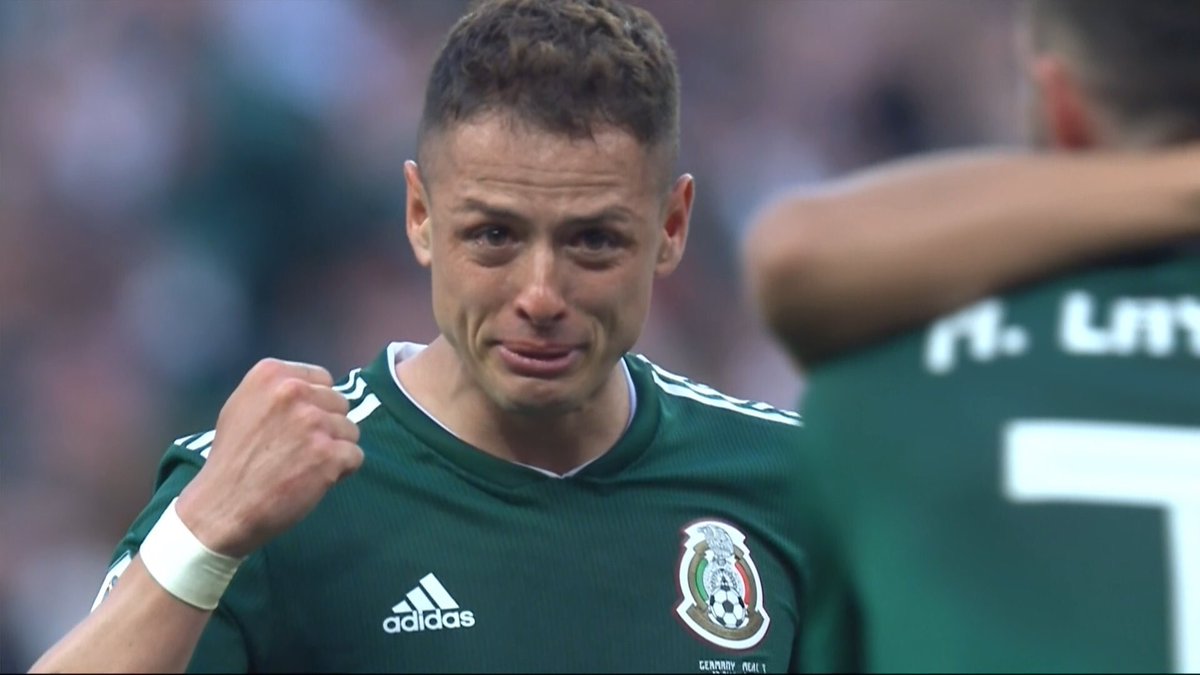 He has represented his team more than 100 times and has scored 52 times in these games. He also has a glittering record of club career which can make any footballer jealous. He played for clubs like Manchester United, Real Madrid, Bayer Leverkusen, and West Ham United. He had scored several goals for all these teams. This is why the management of the Los Angeles Galaxy took him with lots of hope. But he started his journey with a slow start but the end was not very good for him. He only managed to put the ball into the net twice in all the 10 matches he played for the LA Galaxy.
He replaced Zlatan Ibrahimovic in the team but became a failure to make any impact. For this team, Zlatan makes a huge impact on his inclusion. Javier Hernandez Balcazar became the highest-paid player for the team while his performance was never equivalent to the amount he was getting from the club. The first performance to be mentioned came from him as his team played against Seattle and finished with a 1-1 draw. The supporters found the prompt and speedy Javier Hernandez Balcazar for which he was taken by the team. According to him, he could have played much better. The fames deserve much better performance from the players of the club.
Tags: Ralph Hasenhuttl